The construction of special tank vehicles (armed forces and security forces) is always done with the initial planning by each military service or department and based on cooperation with an engineer and the competent department of the Ministry of Transport.
Thus, our company manufactures the above vehicles based on the different specifications each time.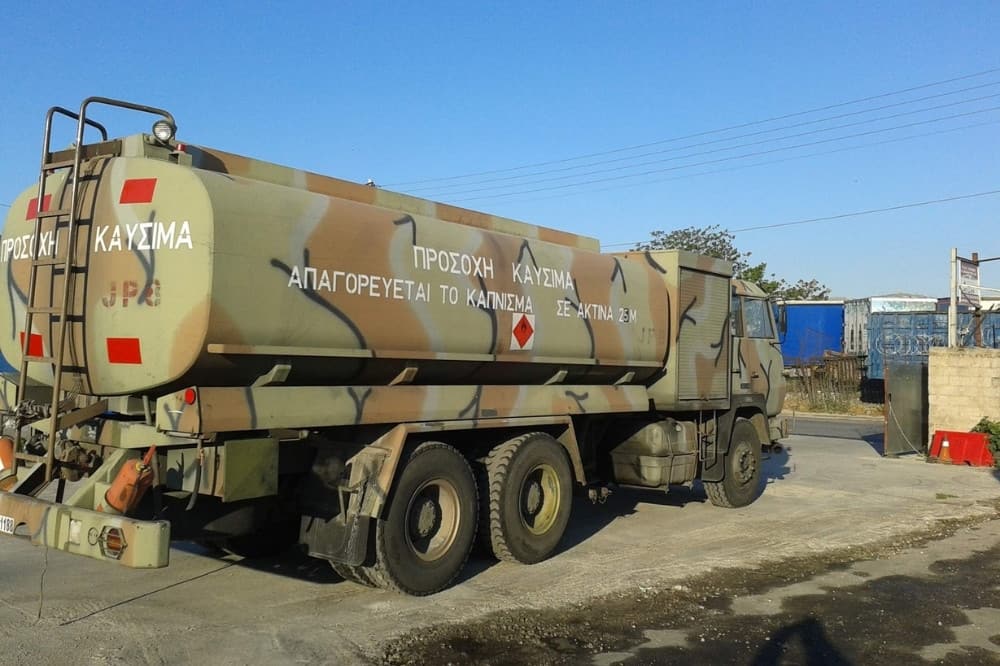 Use: Fuel / water transport
Tank material: Aluminum / Stainless steel sheet
Tank shape: Round, rectangular
Tank type: Truck, mounted, towed
Tank capacity: 1000-45,000 liters (depending on the dimensions of the truck)
Tank Apartments: By arrangement
Equipment:

Stainless Steel Piping
Axes
EBS 4S / 2M system
Certified Back Protection
Certified Side Protection (Protective Cyclist)
Certified Equipment Suitable for transporting food
Climbing ladder at the top of the tank
Anti-slip Corridor
Roof railings
3M Reflective Strips
Foot
Fire Box
Toolbox
Tires
Spare wheel
Iron Rims
Certified Mudguards
Two (2) Plastic Heels
Optional Equipment
Insulation
Rotating Shaft System (Steering Axle)
Alloy wheels
2nd Suspended Axis
Climbing ladder at the top of the tank
Anti-slip corridor
Roof railings
Two iron blocks
Toolbox
Certified rear guard
Certified side protection (protective cyclist)
Technical File
Upon completion of the construction and delivery of the special vehicle tank, you will receive a technical file containing the following documents:
Welding certificates.
Welder's certificates.
Certificates of materials final design.
Mooring study.
Lateral stability study ECE R 111.
Vehicle technical inspection card.
Tank quality control.
Our Works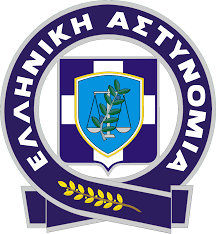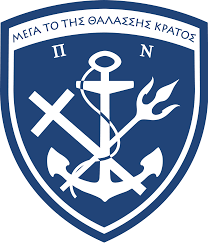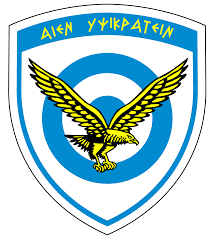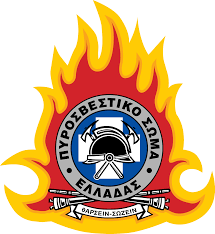 Special Vehicle Tanks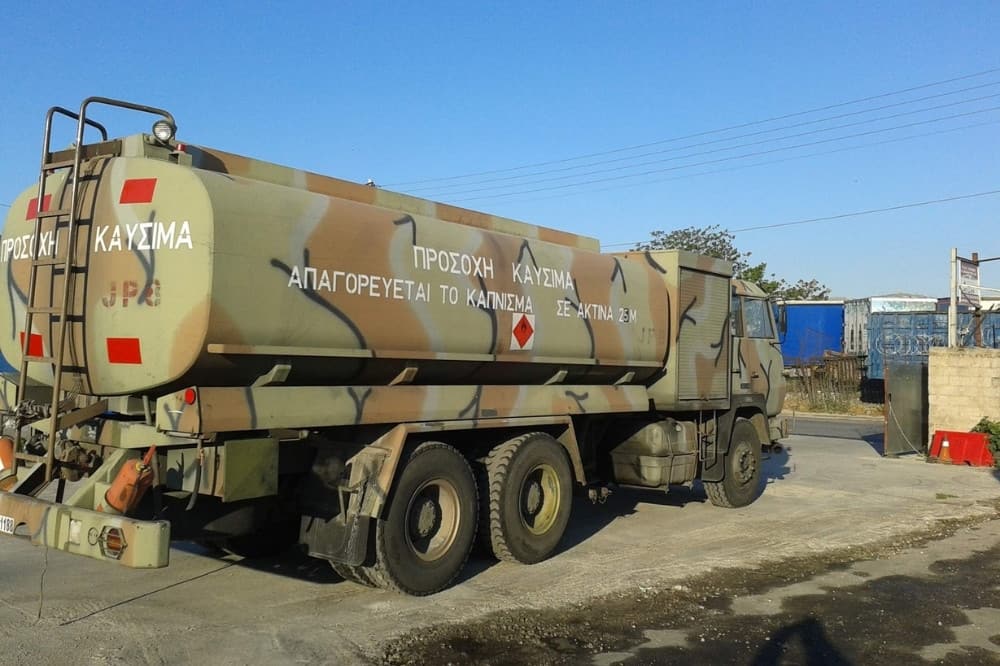 Need more information on a special vehicle tank?