In Lyginos GP we provide the design and construction of quality special metal structures according to your needs.
We are proud of our work and the clients who trusted us. Our many years of experience and modern facilities, make us one of the leading manufacturers of special constructions in Greece.
Construction process
Initial construction design by you & if you need corrections – improvement suggestions from us.
2. Selection of materials, upon your request.
3. Shaping of metal structures.
4. Delivery of special construction.
Delivery of certificates on request, such as:
• Operating licence
• ISO
• Welding certificates
• Radiographs
• Construction strength test
Special Metal Structures – Our projects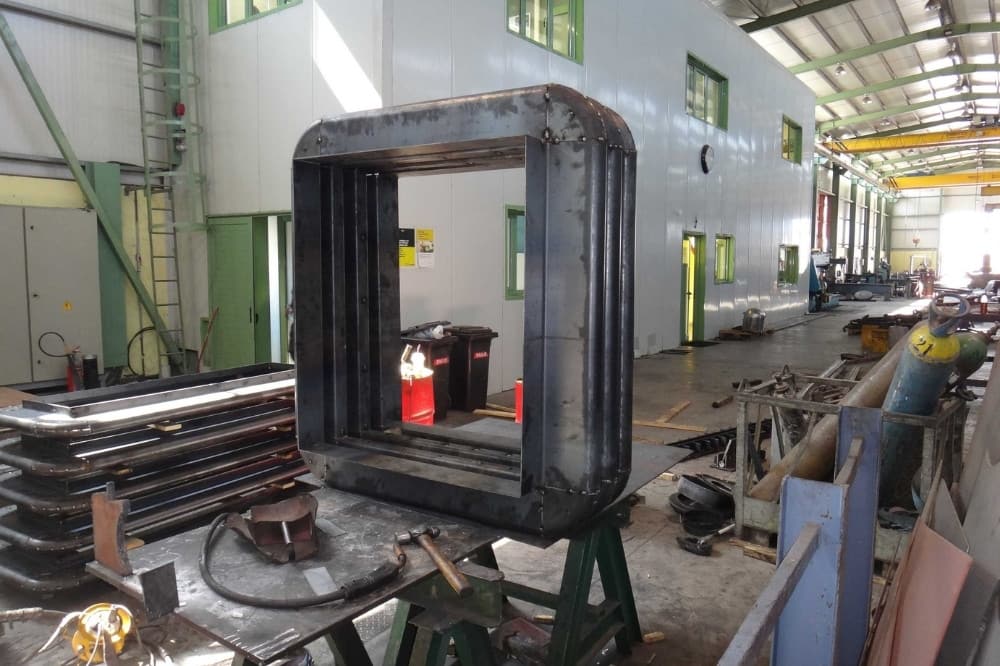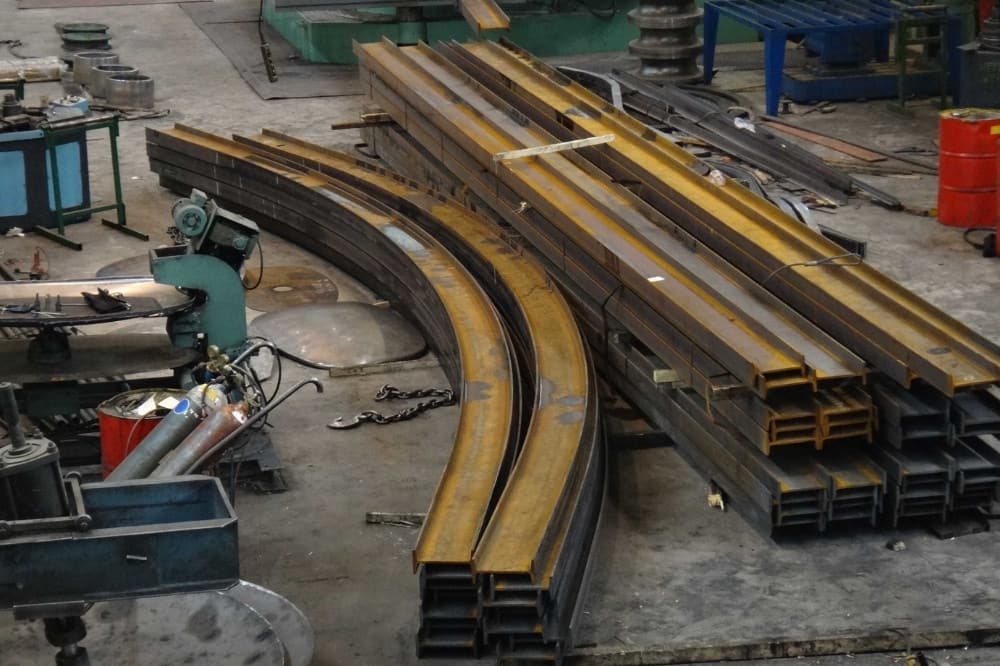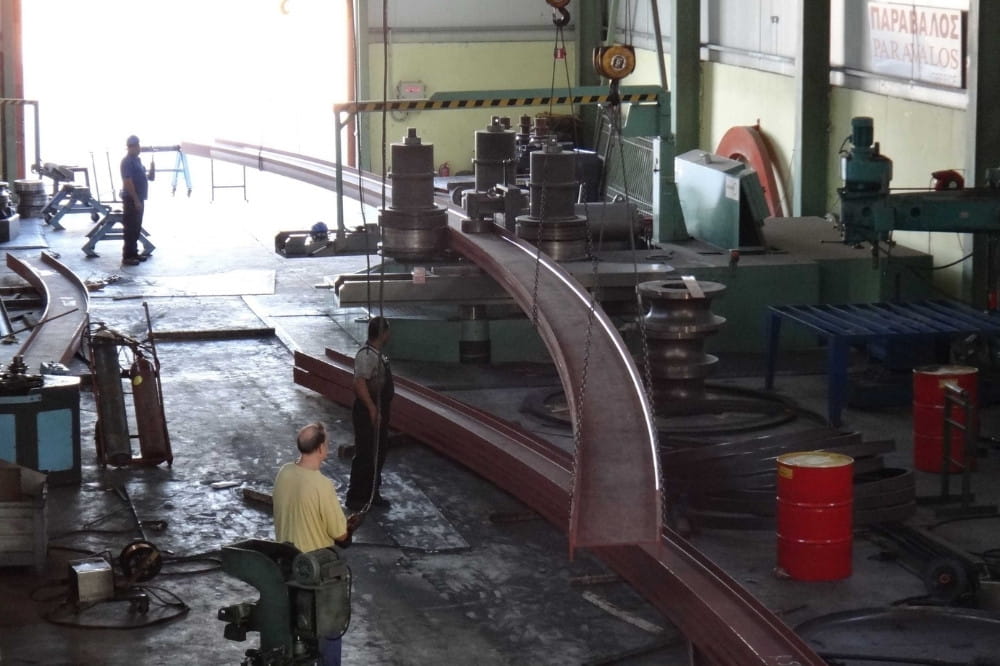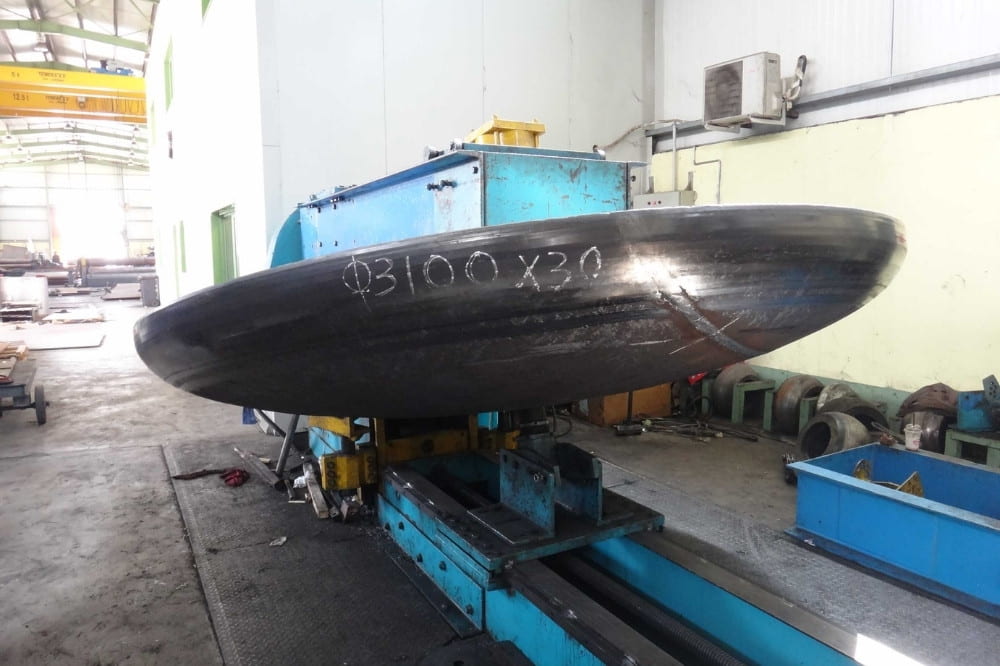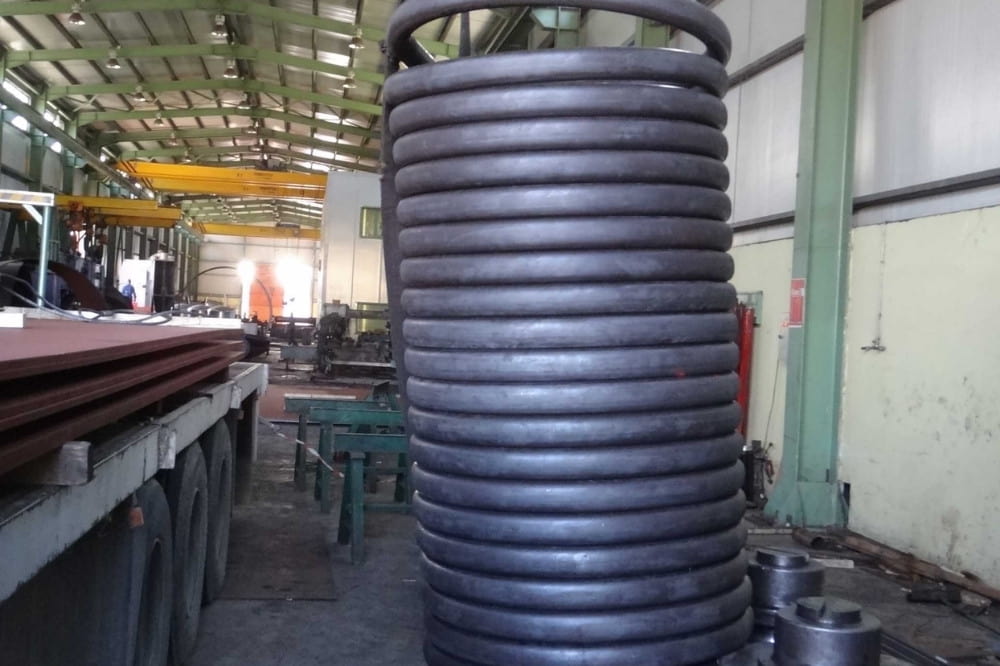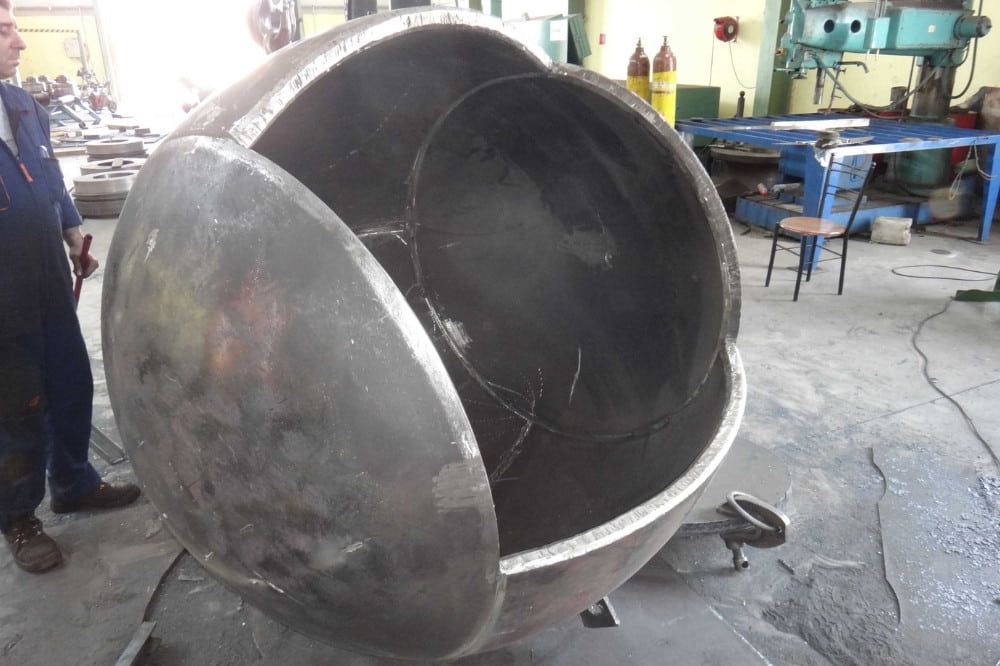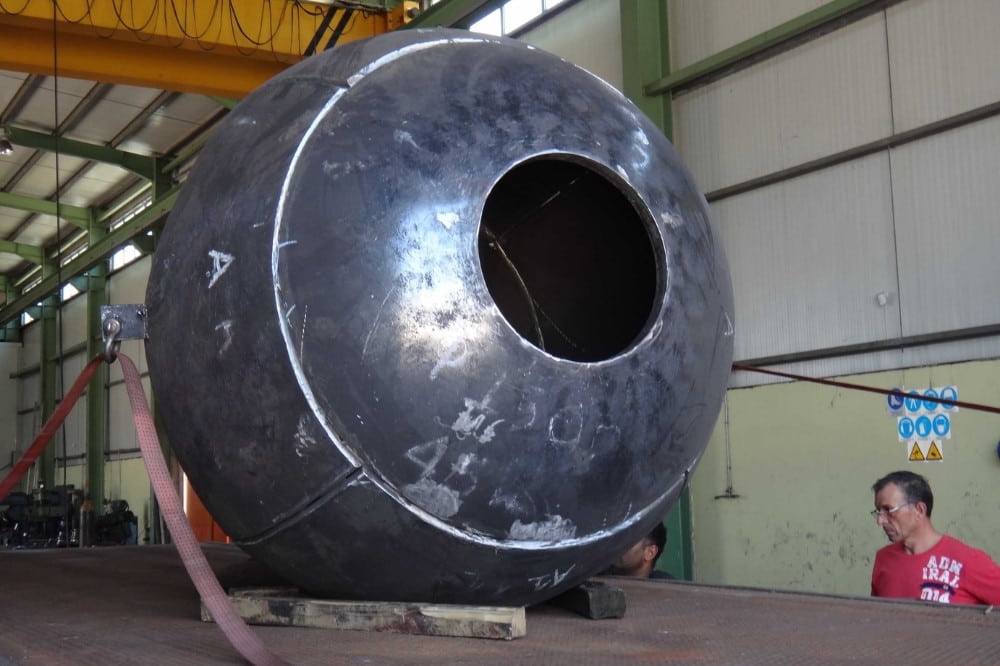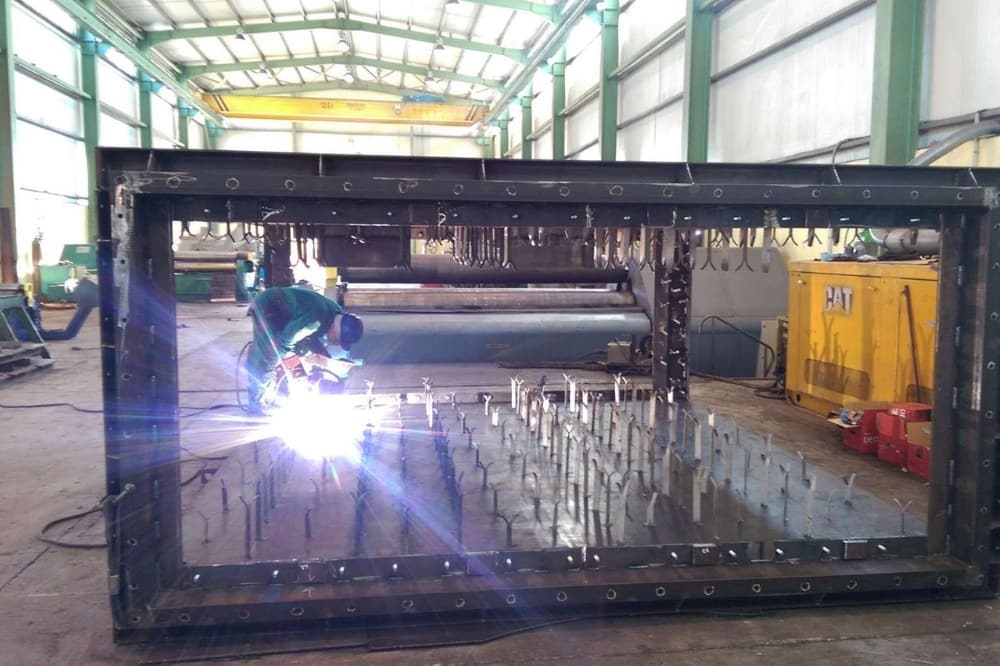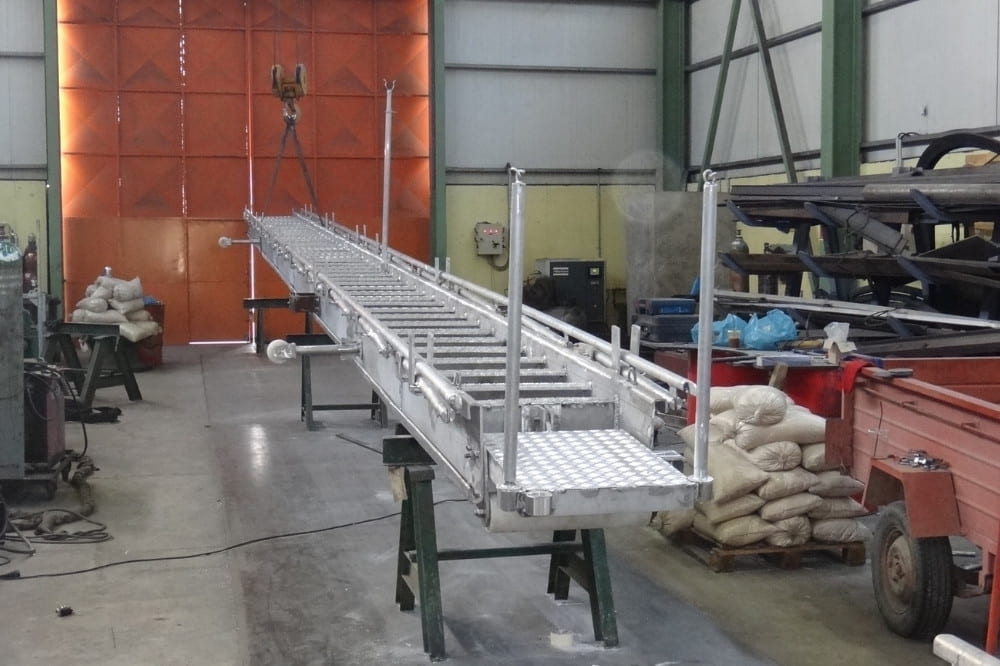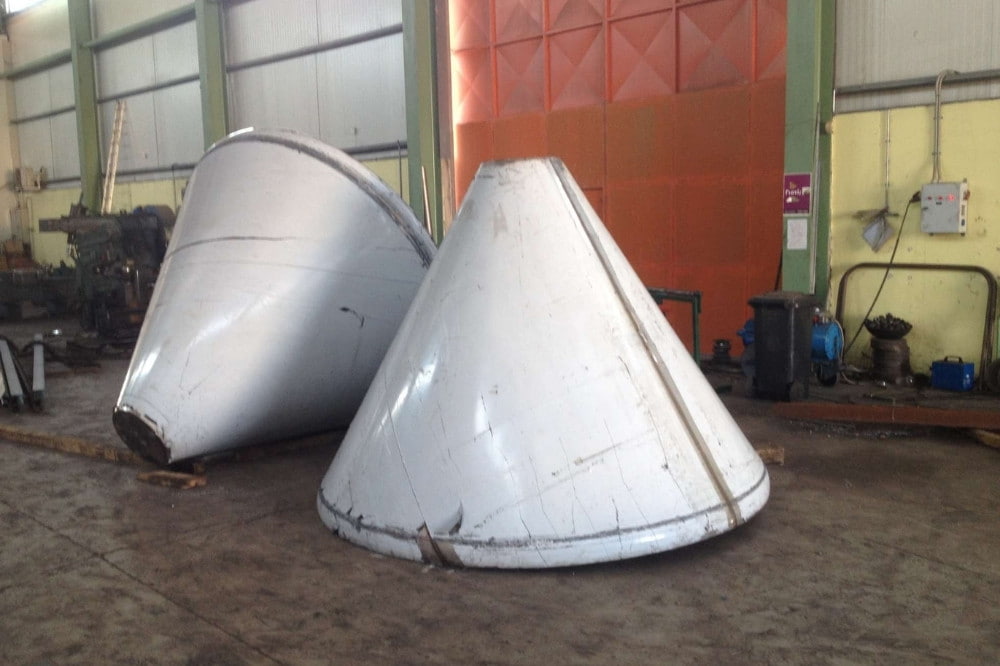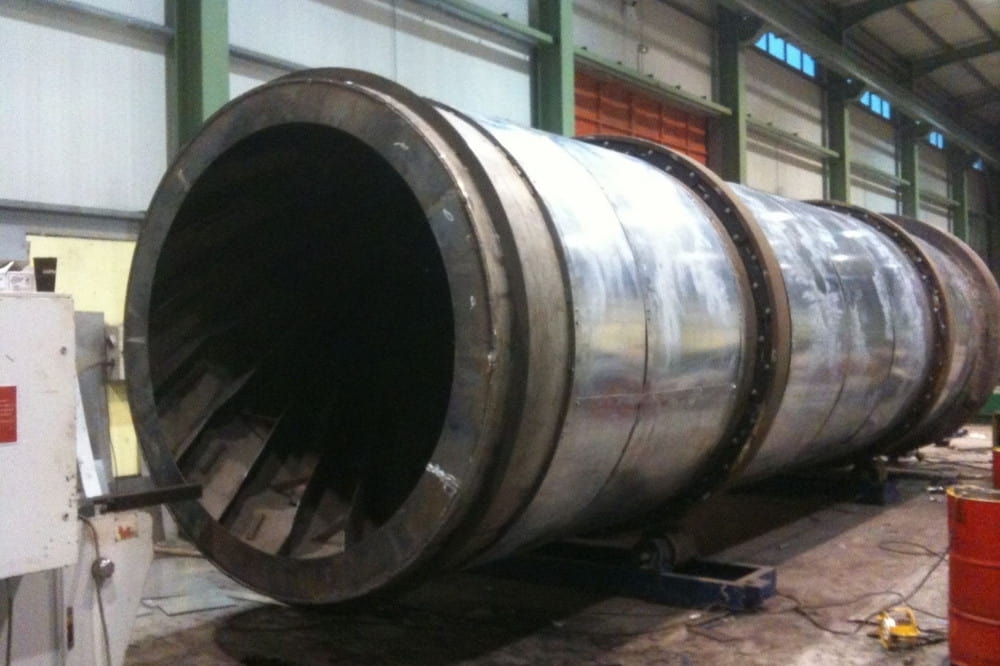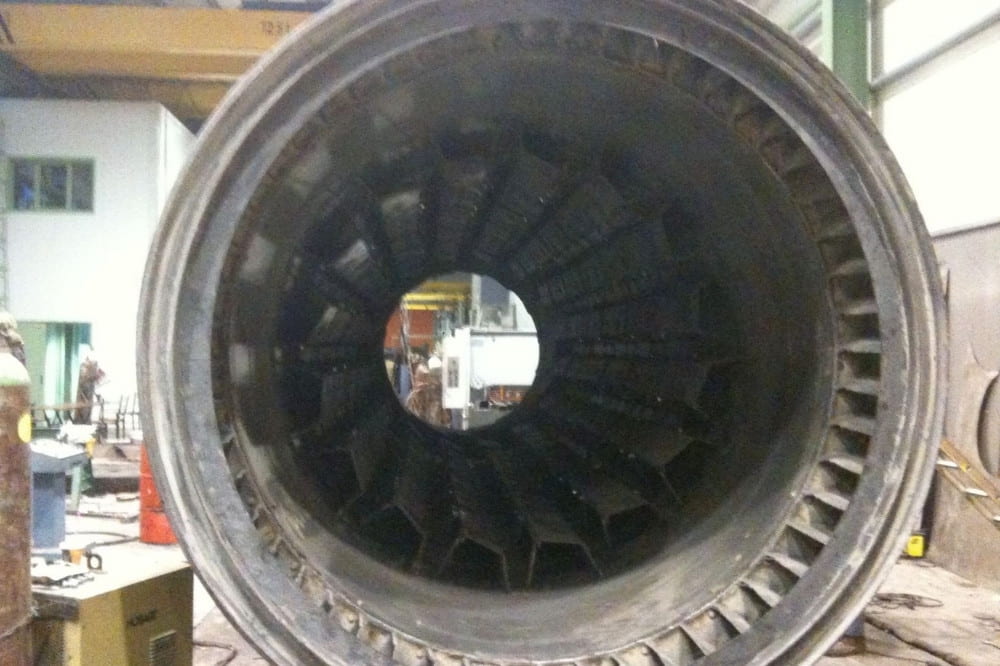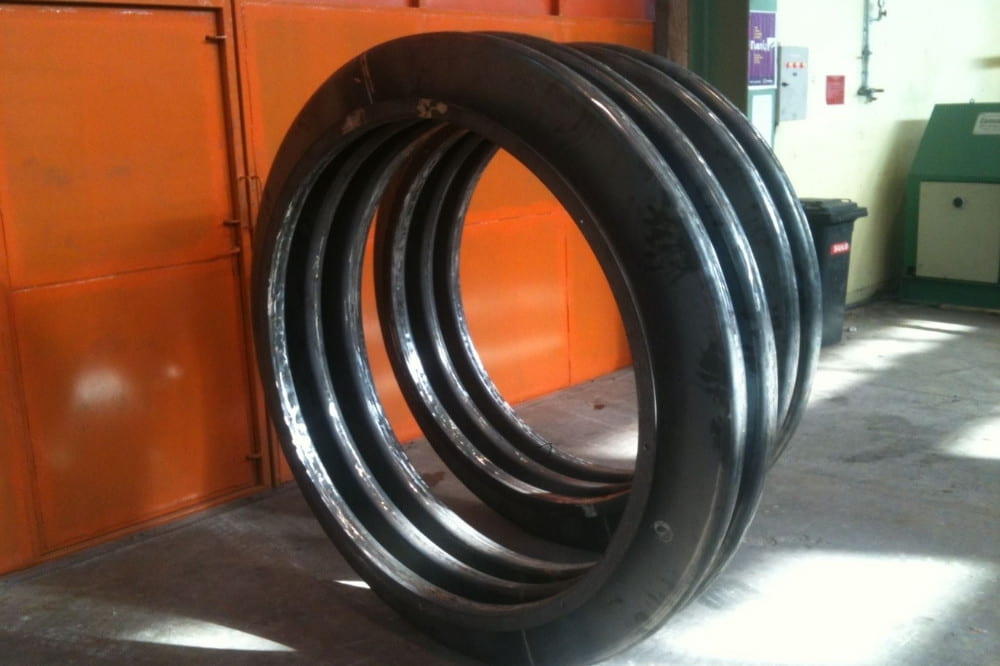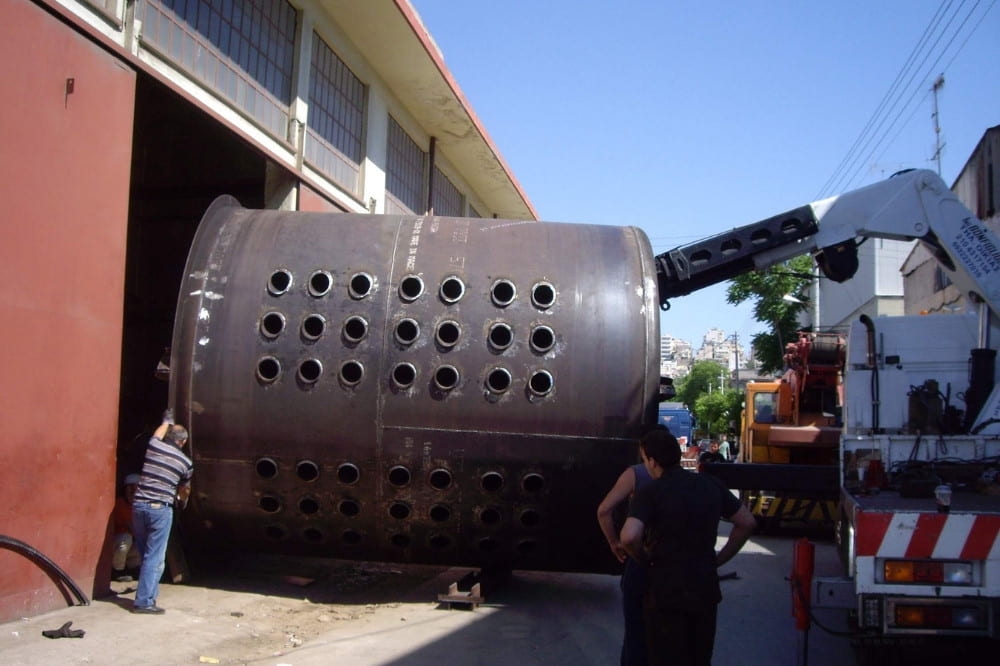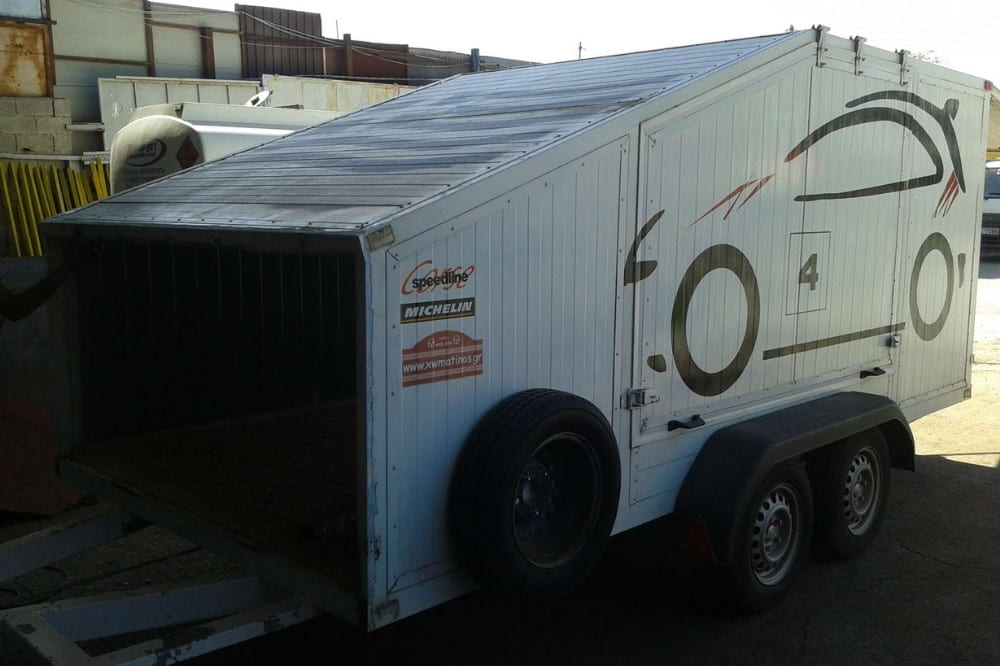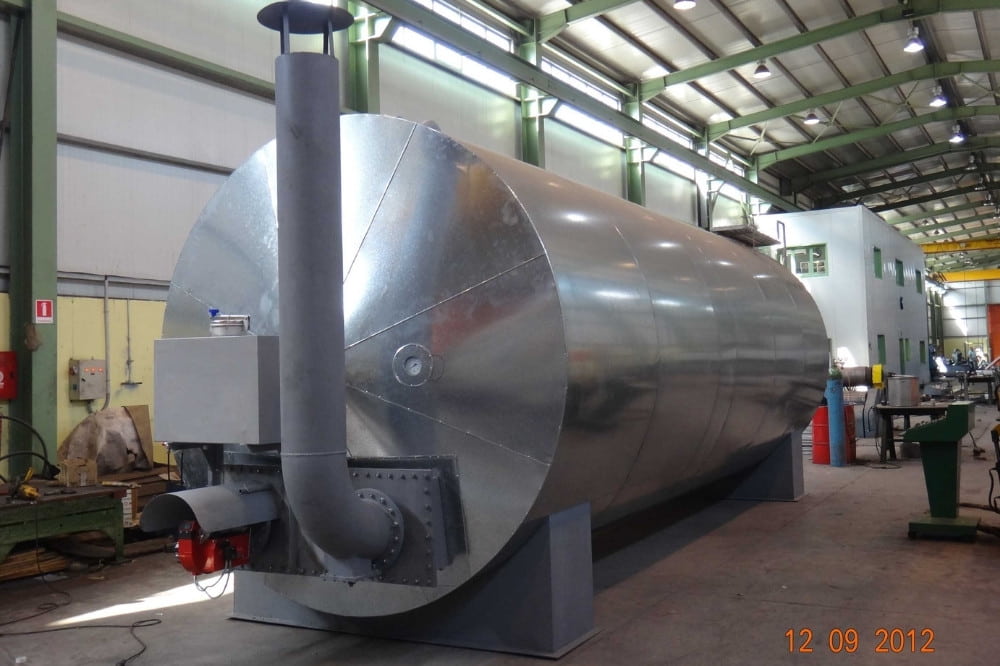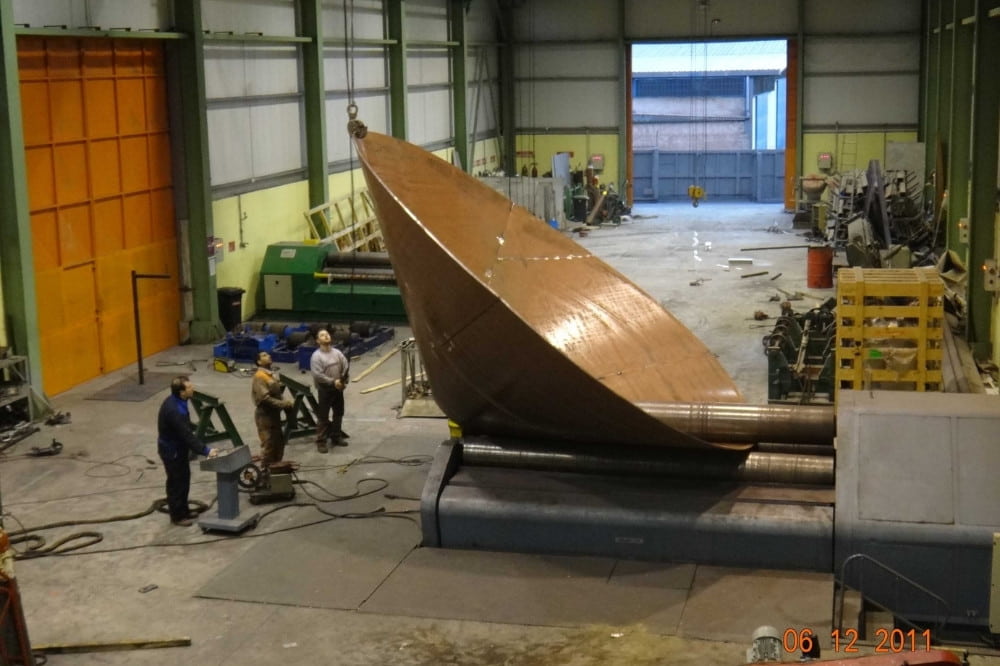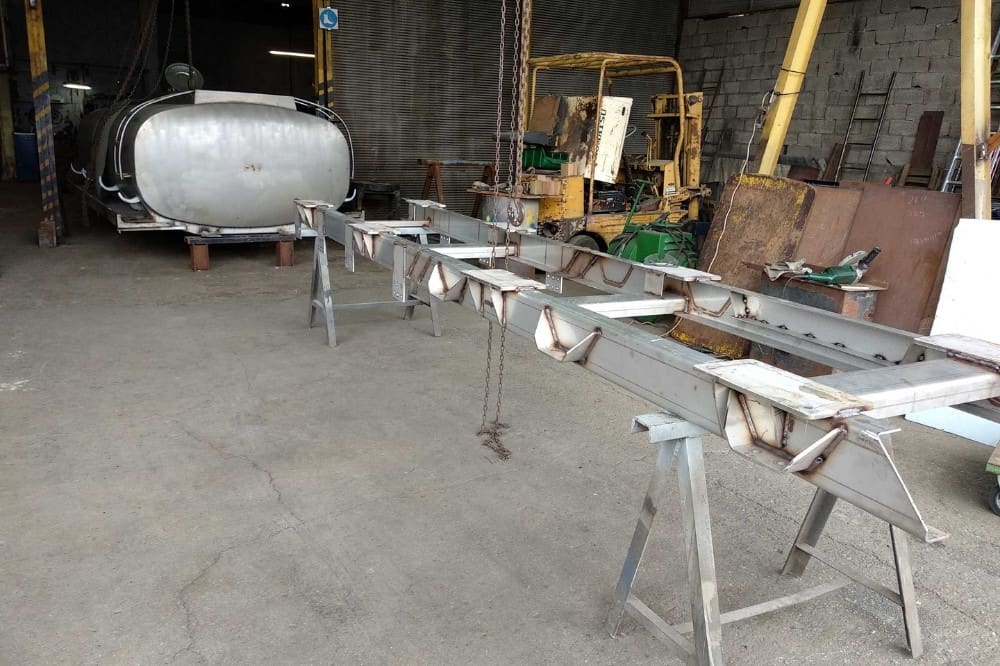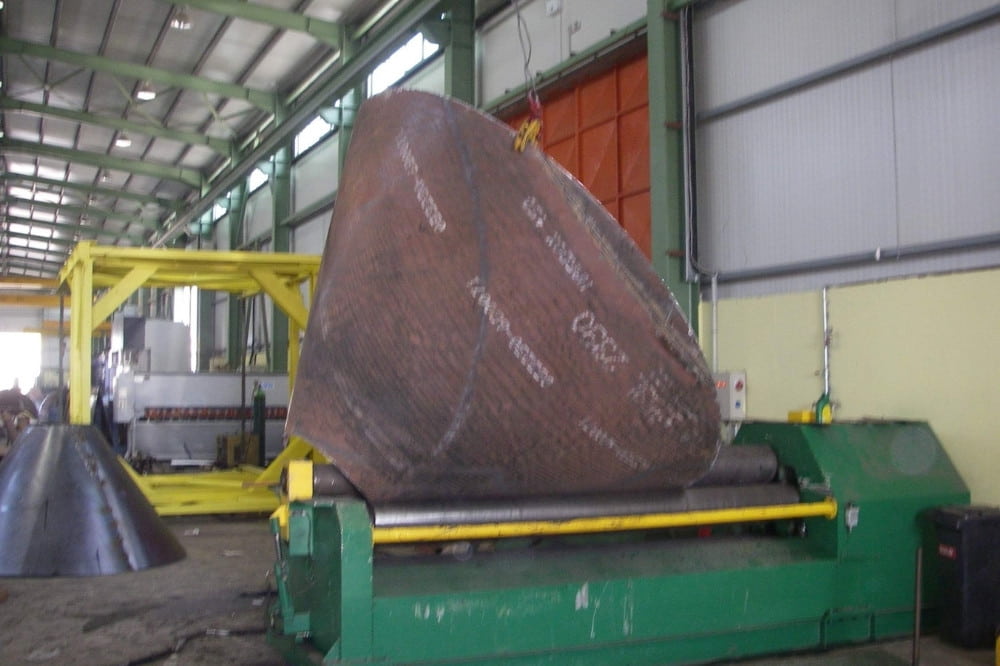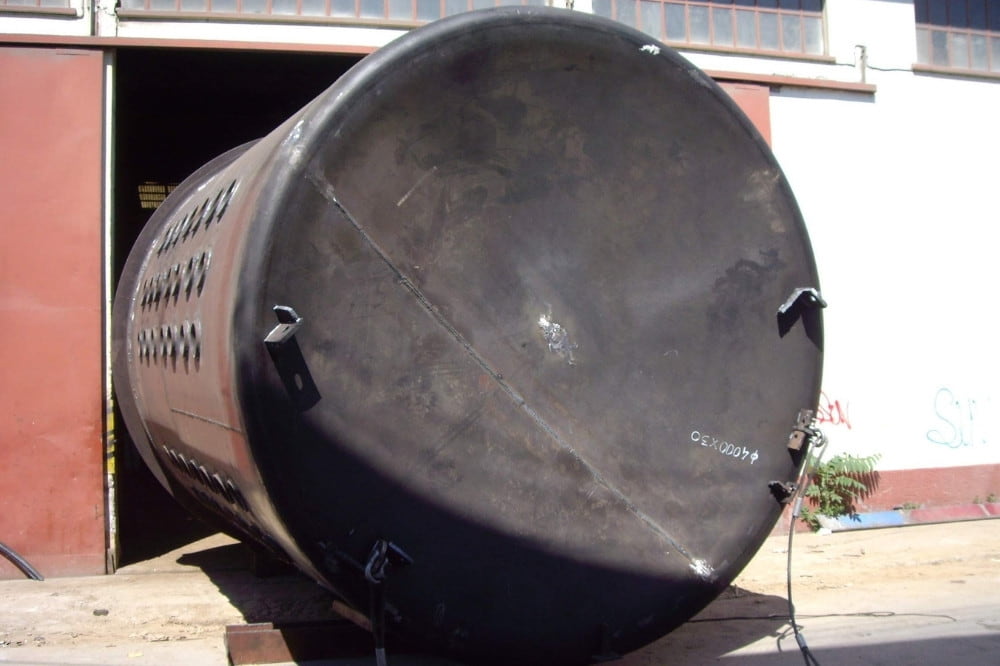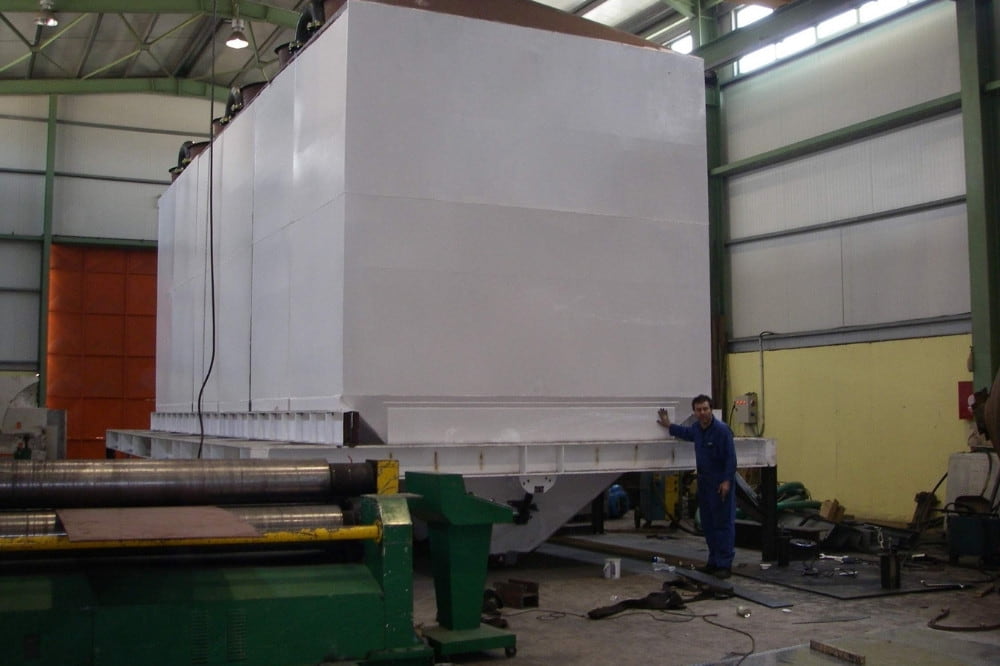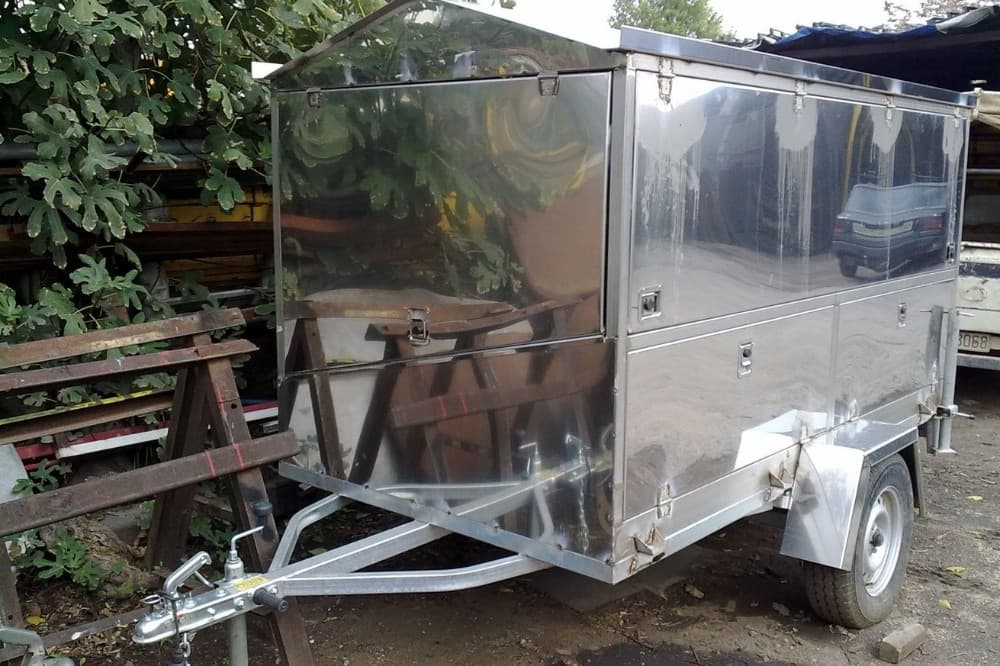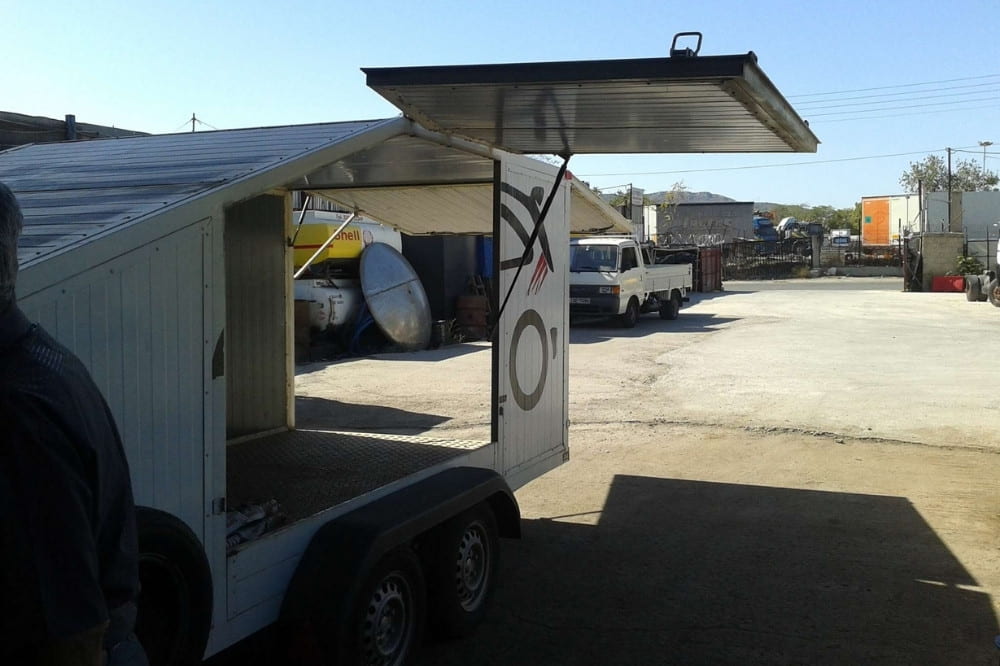 Ready for your special construction?