Truck Tanks – Tanks – Bodywork
In Lyginos GP we manufacture and repair tankers, tanks, and bodies for your every need. We trade, install and maintain tank equipment, in the perfect balance of quality and price.
Fast Delivery
We are famous for the fastest delivery of our works throughout Greece. From the start date of the project, we deliver within 30 days.
Quality & Safety
We give priority to quality and safety in the construction and maintenance of tankers and tanks. Zero customer problems or complaints since 1970.
Specialized staff
Our human resources consist of the best engineers, trained according to ISO 9001 and in line with current legislation.
Cost Transparency
Check the final cost by choosing the source of the equipment you need. The raw material of construction remains stable according to current legislation.
They said about us
⭐⭐⭐⭐⭐
"Experienced ADR tank manufacturers."

— Spyros Smyrnios
⭐⭐⭐⭐⭐
"Flawless owners, connoisseurs of the object and always to serve you no matter how much work they have. Well done."

— Laris Mertz
⭐⭐⭐⭐⭐
"Top professionals of their kind with consistency and professionalism."

— N. Orfanoudakis
They cooperated with us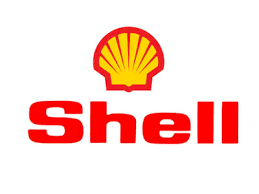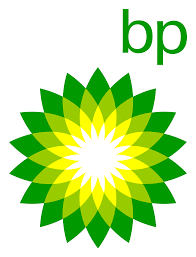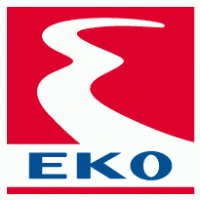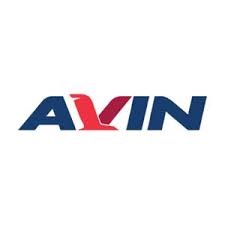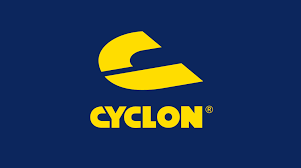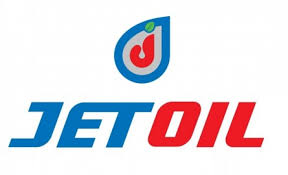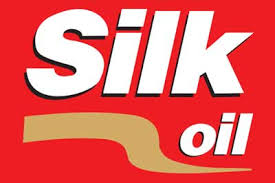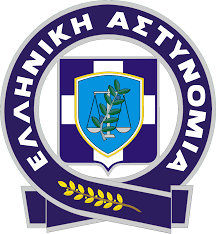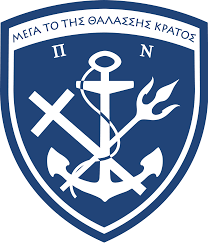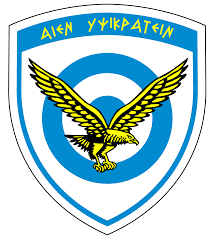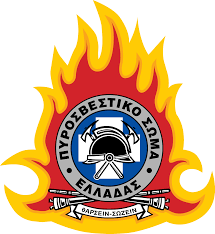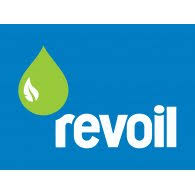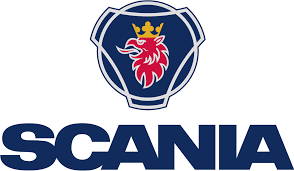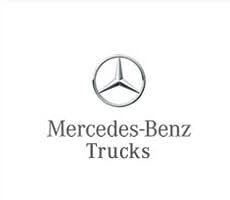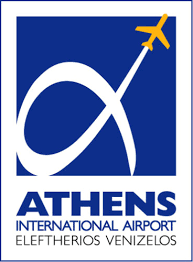 Constructions Lyginos GP
Tanks on Trucks
Manufacture of liquid fuel, water, liquid food and waste water tank.
Tanks
Construction of a tank of liquid fuel, water, and liquid food.
Special structures
We undertake special constructions based on your needs.
Services
Repair – Maintenance
We undertake the maintenance and any kind of repair related to your tanker vehicle and its equipment.
ADR Certification
Lyginos GP is an accredited manufacturer of tanks that meet the ADR requirements.
Volume Μeasurement
We perform volumetric measurement of tankers and tanks, ensuring the quality and accuracy of measurements based on legislation.
Liter Μeasurement
We carry out liter metering and sealing of all liquid fuel meters, following an authorization from the Ministry of Foreign Affairs & Shipping.